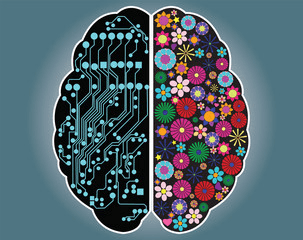 What Is Hypnotherapy?
A more current term for it is self-directed neuroplasticity, where we learn techniques to rewire our brains to create the changes we want to see in our lives, whether it's to release the past, deal with stress or to transform our lives. Since it's a method to help you accomplish what you need or desire, its applications are endless. Hypnotherapy is the use of hypnosis for a particular goal or benefit. For a look at the many medical symptoms that may be alleviated, go to Hypnosis for Medical Conditions.
According to the Mayo Clinic, it's a "trance-like state in which you have heightened focus and concentration. Hypnosis is usually done with the help of a therapist using verbal repetition and mental images. When you're under hypnosis, you usually feel calm and relaxed and are more open to suggestions. Hypnosis can be used to help you gain control over undesired behaviors or to help you cope better with anxiety or pain. It's important to know that although you're more open to suggestion during hypnosis, you don't lose control over your behavior." (See the short video about Myths and Misconceptions below.)
Because each session offers new tools for change, a series of at least 3 weekly sessions is usually recommended.
Since Yoga Nidra has been shown to reduce levels of stress, hostility and anxiety in chronically-ill patients, veterans and school counselors it has been integrated into a program to treat vets with PTSD.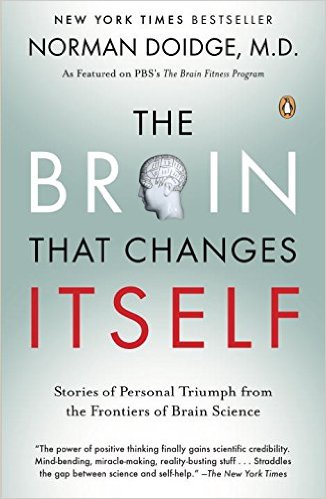 An astonishing new science called "neuroplasticity" is overthrowing the centuries-old notion that the human brain is immutable.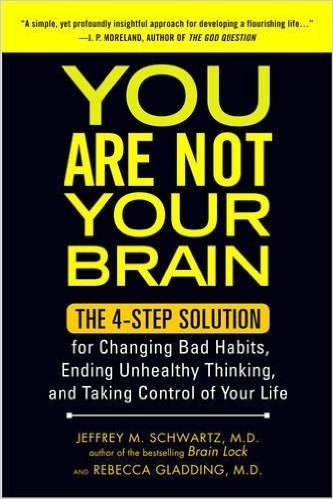 Understand your brain and mind to overcome habits, end unhealthy thinking and take control of your life.
Hypnotherapy and Weight Loss
The Weight Loss from Within Program is 8-weeks.  Sessions last from 75-90 minutes. After the intake or recap of the week, the actual hypnotic visualization takes 20-30 minutes. We then discuss the plan for the coming week and I share resources and take-home tools. Each program is tailor-made to fit your desires and motivations.
A team approach offers the greatest support, so I am happy to collaborate with your psychologist and/or medical professional.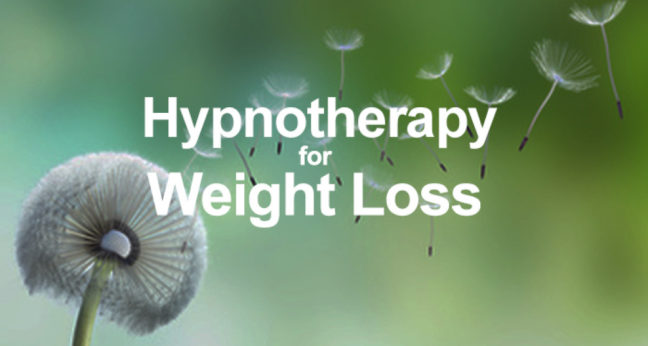 Myths & Misconceptions About Hypnotherapy
SCHEDULE YOUR COMPLIMENTARY CONSULTATION
Call 720-460-0758 to set up a Complimentary Consultation to find out how our services can help you find relief from a challenging condition or to achieve your personal goals more effectively.
CONTACT
We look forward to connecting and answering any questions you may have.
Denver, Colorado
Virtual Sessions Available
victoria@technologiesoftheself.com